This year's Fashion Revolution Week is happening from 18–24 April 2022. Please see our overview below where we share the actions by and for students, graduates and staff at the Free University of Bozen-Bolzano – including a few tips!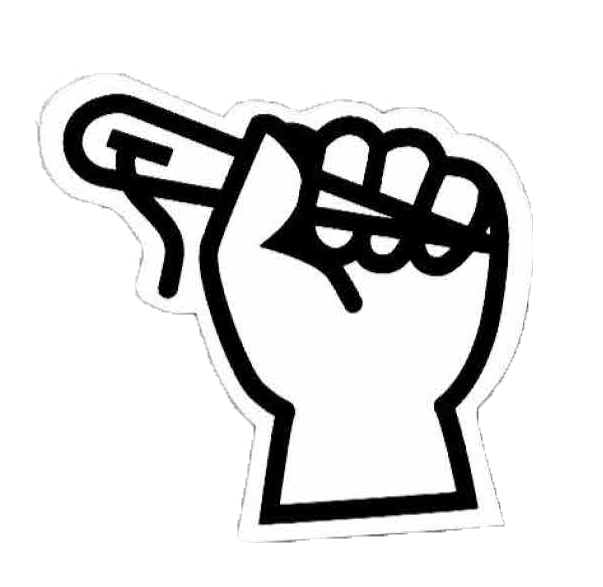 Wednesday 20th – Clothing Workshop
The Italian-Brazilian fashion designer Maria Pasqualini will be hosting a clothing transformation workshop at CORA Happywear (Via Vintola Str. 6a, Bolzano). Maria is one of our latest eco-social design graduates having developed "Offashion", a workshop and toolkit for youngsters to explore a better relationship with the world of fashion.
Read more: fb.me/e/33xAhWNIs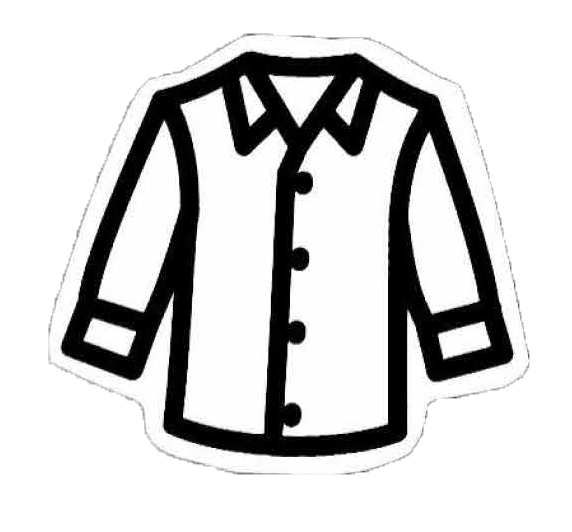 Friday 22nd – Clothes Swap
Eco-social design students Maiella Di Donato and Chiara Simpson are organizing a clothes swap party in front of the university library. Friday from 12:00–14:00 students and staff are invited to bring a piece of clothing or accessory (clean and in good condition) to be exchanged for something else.
(see poster invitation below)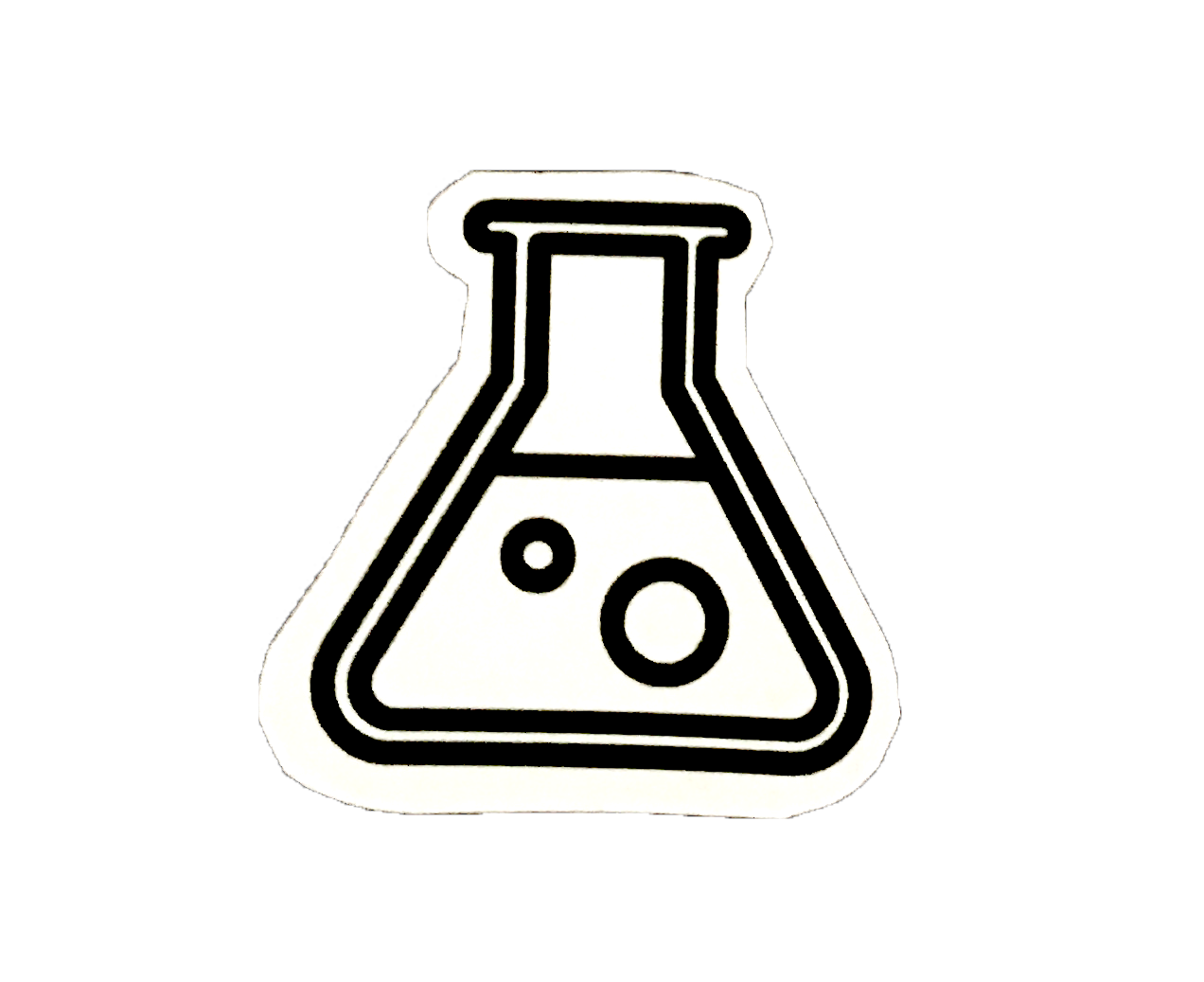 Friday 22nd – Sustainable Colors
Textile printing expert Joachim Unterfrauner (Burg Giebichenstein University of Art and Design Halle) is offering a three-day workshop supporting students from our Faculty of Design and Art in transforming rescued yarns and fabrics with natural color dyeing techniques. Students and staff are welcomed to see the exhibited outcomes on Friday from 12:00–14:00 at the workshop (officine) courtyard.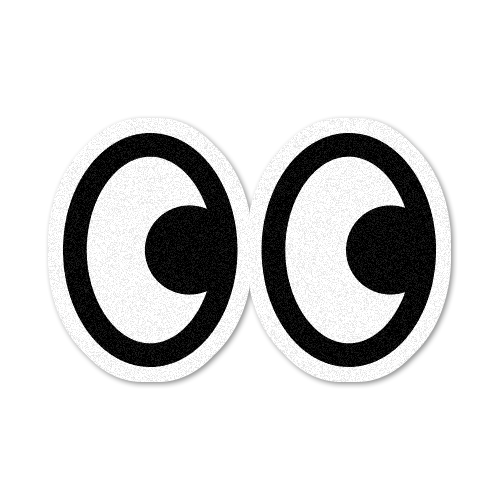 Tip: Movie Screening – Made in Bangladesh
The movie "Made in Bangladesh" is screened by the organisations oew and Weltladen in collaboration with the Filmclub. The movie tells the story of textile workers in Bangladesh who are trying to stand up for their rights by founding a labour union.
Read more at franzmagazine or see Filmclub for all dates and tickets (German subtitles)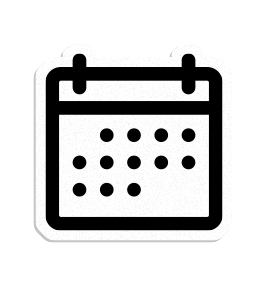 Tip: Online Symposium – Future Fibers
Save the date: On Saturday morning 14.5. we are sharing three inspiring lectures focused on sustainable alternatives for the world of textile materials and making. This event is organized by the Faculty of Design and Art in collaboration with Lottozero: Center for textile design, art and culture – based in Prato.
Read more at this blog next week :-)

More?
Please drop a message to Aart (aart.vanbezooijen@unibz.it) so we can add and share your contribution.
About
Fashion Revolution Week is an annual campaign bringing together the world's largest fashion activism movement for seven days of action surrounding the anniversary of the Rana Plaza factory collapse on 24th April 2013. During Fashion Revolution Week, we remember the lives lost and demand that no one should die for fashion.
Find more events at fashionrevolution.org

Downloads