BY DESIGN OR BY DISASTER CONFERENCE 2022

RADICAL CARE
CHECK OUT OUR RECAP
VIDEO
BELOW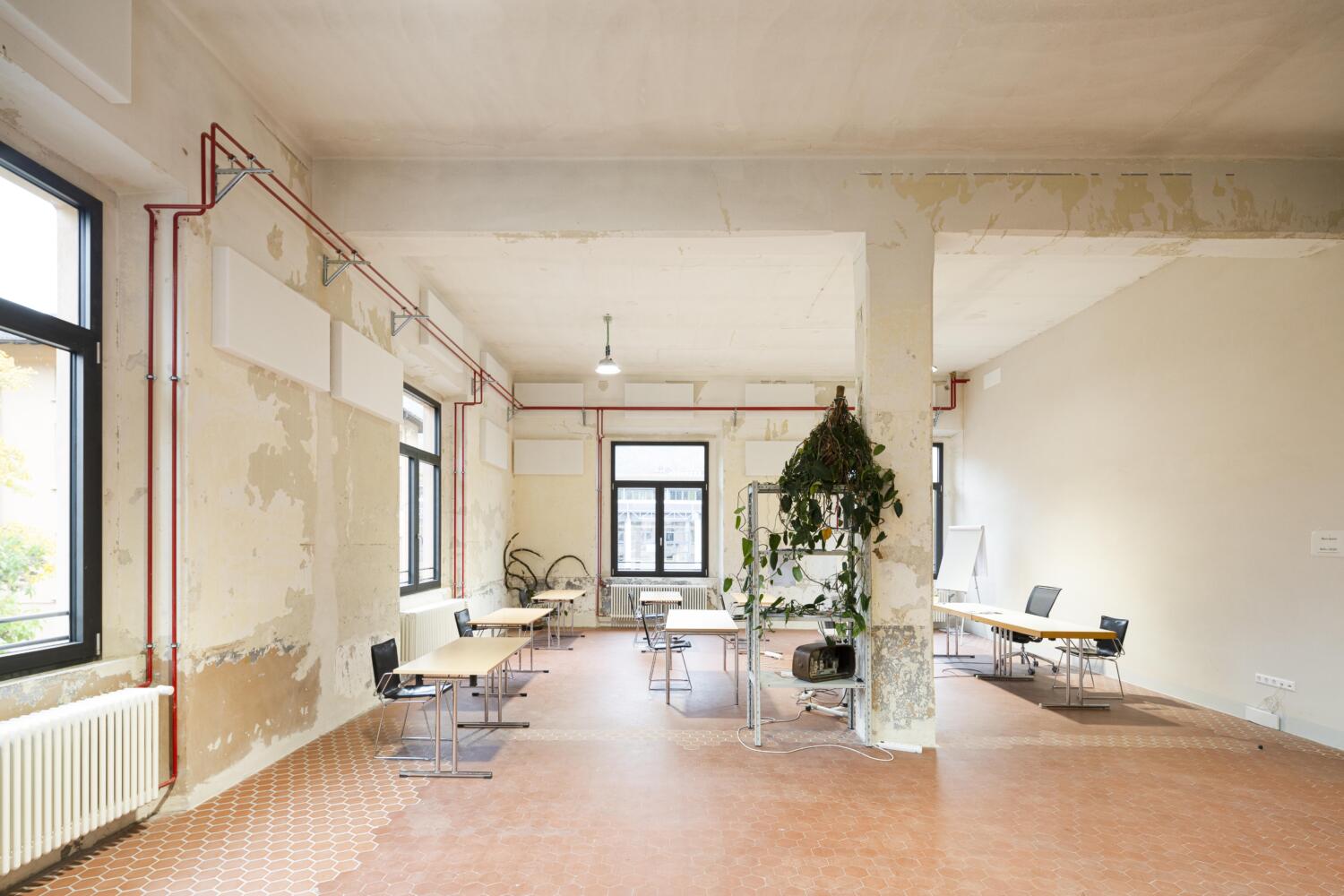 at BASIS, Schlanders/Silandro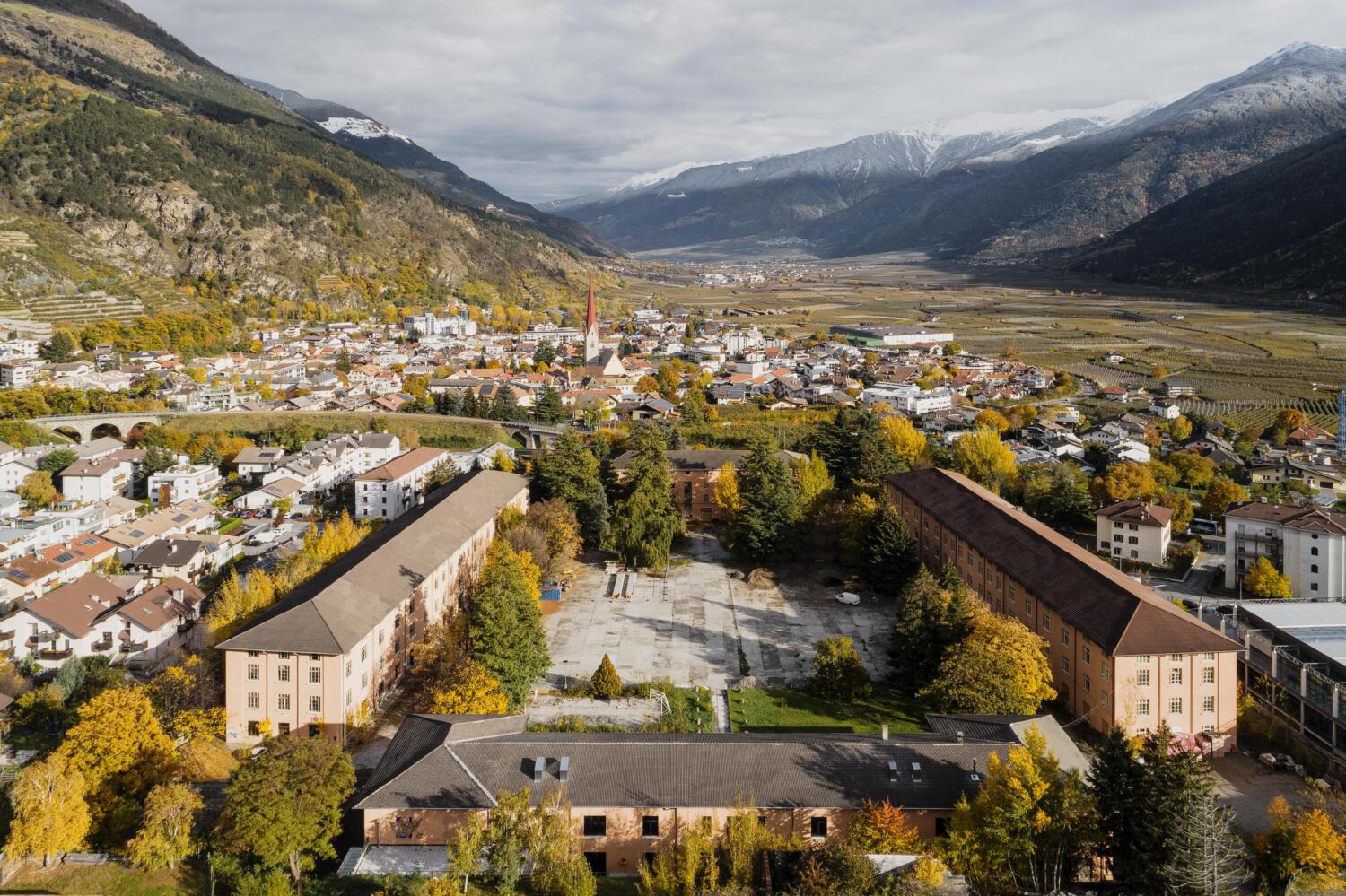 in beeeautiful South Tyrol
join us

APRIL 7-8 2022 for two days of talks, workshops, chats, dancing, eating, collaborative discovery of radical care... and (of course) much much more

🙂
☞

 

CONFERENCE DRESS CODE: YELLOW! 
BRING YOUR FAVOURITE IT-PIECE

 

☜
REGISTRATION
IS NOW CLOSED
FREE
for students &
those unable to pay
50€
for teachers & researchers of unibz (via PIS-procedure)
90€
for all others &
those able to pay
The current system is an exploitation-fuelled high speed train with no intention of stopping. Radical Care stands on the tracks, and hops on board, to slow this train down. For this reason, DoD 2022 will be an open space to start conversations across diverse disciplines about what Radical Care really means and what it can look like today. Through workshops, talks, and collaborative activities, we would like to connect people and their visions of an alternative society driven by care, and not by profit. Everyone is welcome!
If care was the dominant motivator for what individuals and collectives are doing, we would live in a better society without an ever increasing amount of questionable commodities and related overproduction on one side, and poverty on the other. We would have debates about which things really need to be produced and about what each of us really want to do. We would need to discuss how to reach a good equilibrium, which addresses the needs, desires, capacities and motivations of all – opposed to a society where individuals and collectives debate about how to maximise economic growth and competitiveness. This has unleashed the exploitation of people and nature to the current degree, which is causing unbelievable suffering and the destruction of the basis of good life on earth.
Changing this is not only a matter of attitude and practices, but of power, too. "… all forms of care are shot through with relations of power. […]. How might we turn our power towards caring for our broken world?" [Joan Tronto]. This is a call for the overcoming of capitalism which, according to Ulrich Brand and Markus Wissen, is today expanding through social practices and norms, infrastructures and services as an Imperial Mode of Production and Living.
The question is not only how to care practically today, but how to create conditions that allow all to care?
To the largest extent designers are serving market needs – whether or not they want to (for merely making a living). Which design practices are nourishing care and the social-ecological transformation creating the conditions for care? We want to show and discuss both: inspiring practices and practical theory. Last but not least we need to tackle one dilemma: under the dominant socio-economic regime it is hard to make a living by care- and transformation-engaged design practices today. 
… Do you have questions? → contact us via email.
We look at all this from the perspective of transformation-engaged designers and related teachers/researchers at a University in the Alps. We invite persons from other fields of work/research and areas of the world to understand better what really can and should be done.
OUR

SPEAKER

&

WORKSHOP HOST

LINEUP
KEYNOTE SPEAKERS
WORKSHOP HOSTS
7x7 SPEAKERS
KEYNOTE SPEAKERS
Chiara Francesca Galimberti Designing for Just Worlds 

Cooperativa de Diseño Designing From and For the People
Corinna Sy Re-Sketching Utopia
Kathrin Böhm MyVillages
Michael Wittmann Perspectives on care from an open, intercultural workshop
Sheila Sampath The Public
Timo Wans Why your grandma is an entrepreneur!
WORKSHOP HOSTS
7x7 SPEAKERS
A BIG THANKS TO OUR

SPONSORS