Material Talks is a series of lectures focusing on matter. This special edition brings together three speakers for different perspectives on the future of fibers.

Date and Time: May 14, 11:00 – 12:30 (CET)
Join us: Online / TEAMS Link
The textile industry is one the most polluting realities on our planet with fast fashion pushing the mass-production of cheap, disposable clothing and unethical labor practices. With this Material Talks edition, we want to show a more positive side of textiles dedicated to projects with rescued materials, an open source approach to production, and the (re)consideration of the value of making. Join us for the future of fibers with Nienke Hoogvliet (Studio Nienke Hoogvliet), Sara Diaz Rodriguez (Studio HILO) and Lara Sohreh Wernert (13RUGS). This Material Talks edition is organized in collaboration with Lottozero (Center for textile design, art and culture) hosted from Prato, Italy.
Speakers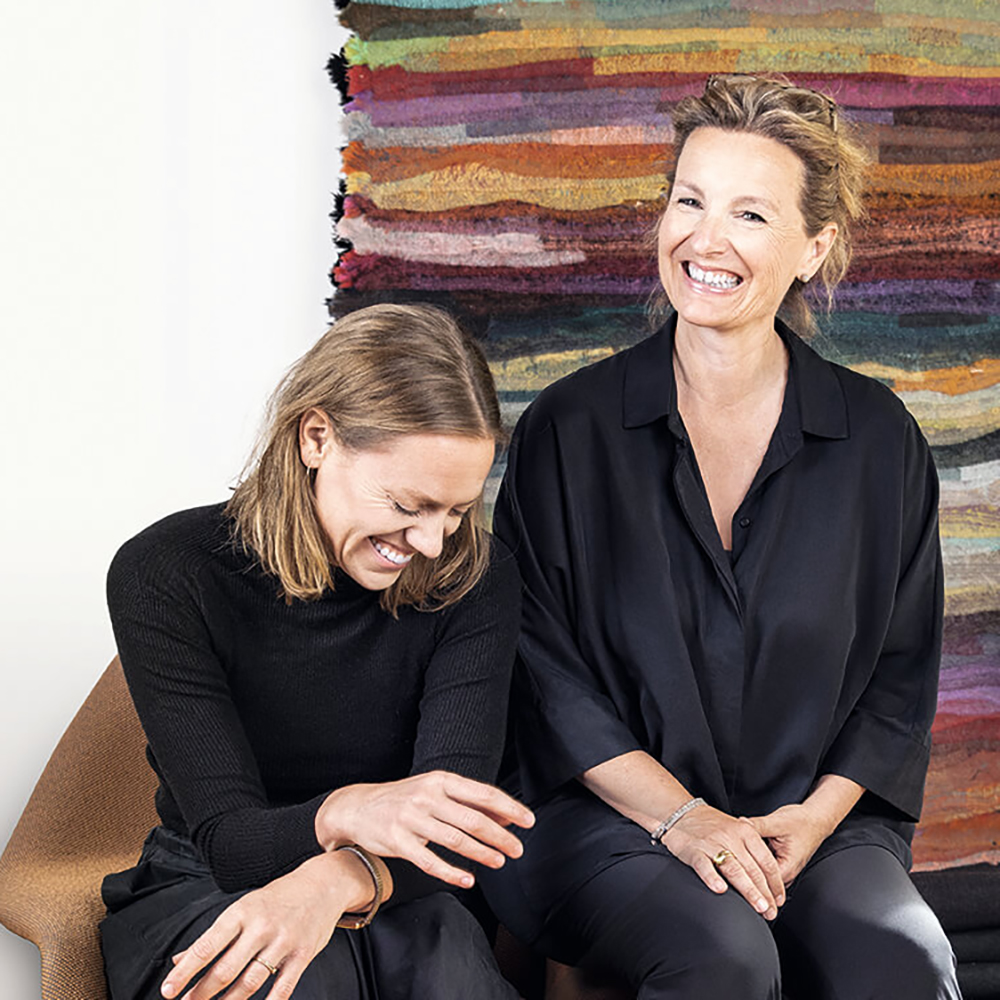 Lara Sohreh Wernert – 13RUGS
Lara Sohreh Wernert's master thesis involved hands-on experimentation with selvages from the textile brand ROHI. After months of intensive product development, Lara Sohreh Wernert (left) and Tina Wendler (right) succeeded in developing an innovative textile product and the very start of a new carpet brand known as 13RUGS.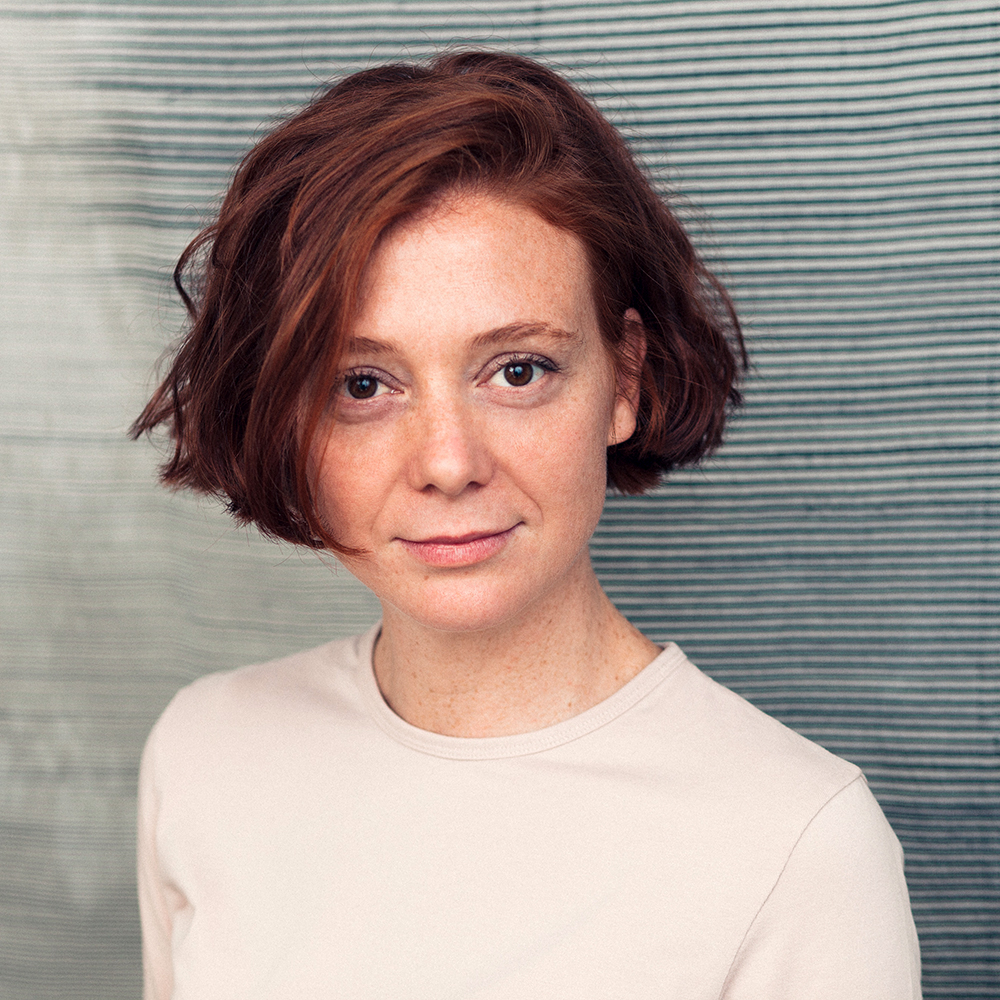 Sara Diaz Rodriguez – Studio HILO
Sara Diaz Rodriguez is co-founder of studio HILO. Their open-source projects challenge the process of textile production in the same way 3-D printers revolutionized manufacturing. Open knowledge on textile hardware and software enables experimentation, innovation and rapid prototyping for local yarn manufacturing.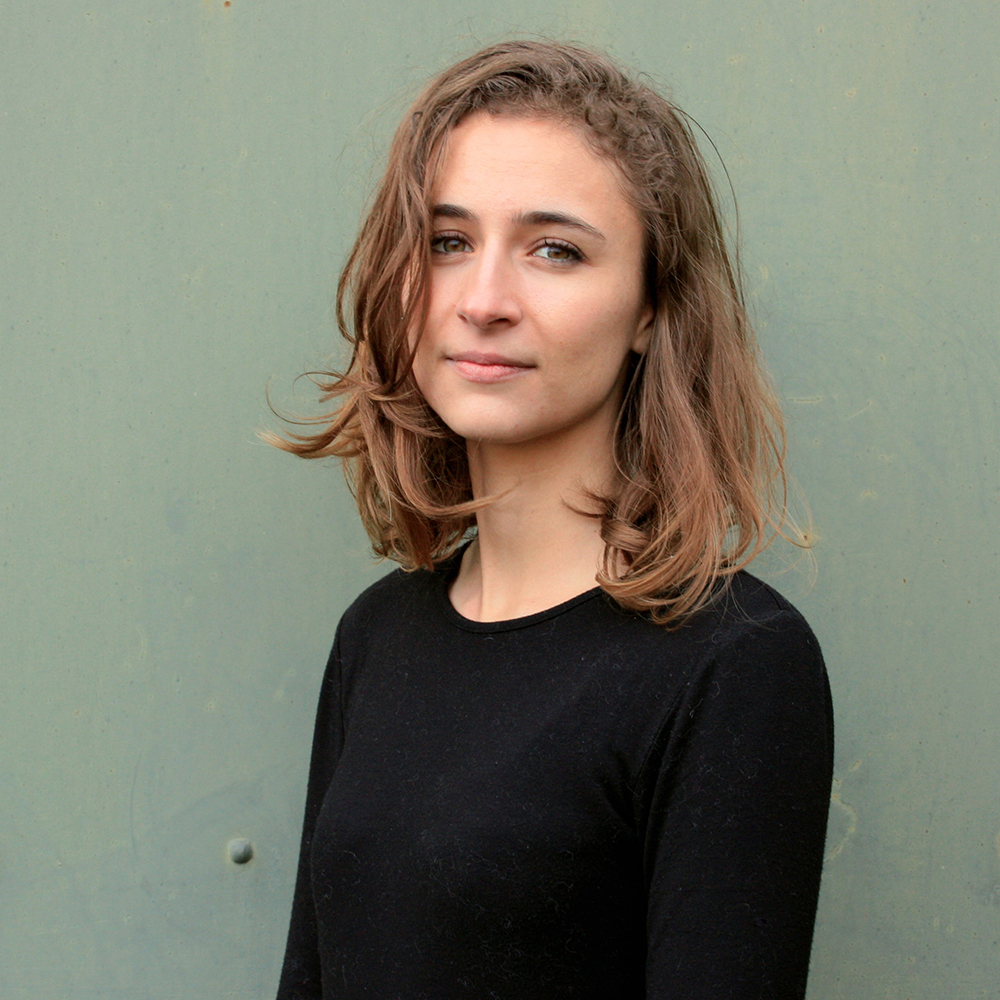 Nienke Hoogvliet – Studio Nienke Hoogvliet
Nienke Hoogvliet is the founder of a design studio for material research, and experimental and conceptual design. Their projects raise awareness of social and environmental problems in the textile, leather and food industry. By creating innovative alternatives they hope to change perspectives and systems.
Organization: Material Talks, Aart van Bezooijen (unibz), Arianna Moroder (Lottozero)
Event host and support: Lottozero, Center for textile design, art and culture
Photo credits: Femke Poort (SEA ME)
Downloads