By Design or by Disaster Talk
Tuesday, 20 November 2018, 18:30
unibz, room C4.06
Adapting services to people's behavioral models
Behaviours are guided by individual and collective interpretations of what is possible. Innovative services can facilitate both behavioral and cultural change, by removing barriers to people's actions, widening their choices and helping them to make better decisions.
This talk will present how Experientia has employed behavioral and cognitive modelling within specific populations to understand people's habits, and then to create service solutions which influence their decision making process in a positive and lasting manner.
Three case studies to be presented including financial, energy and healthcare services; illustrating approach, outcome and ROI.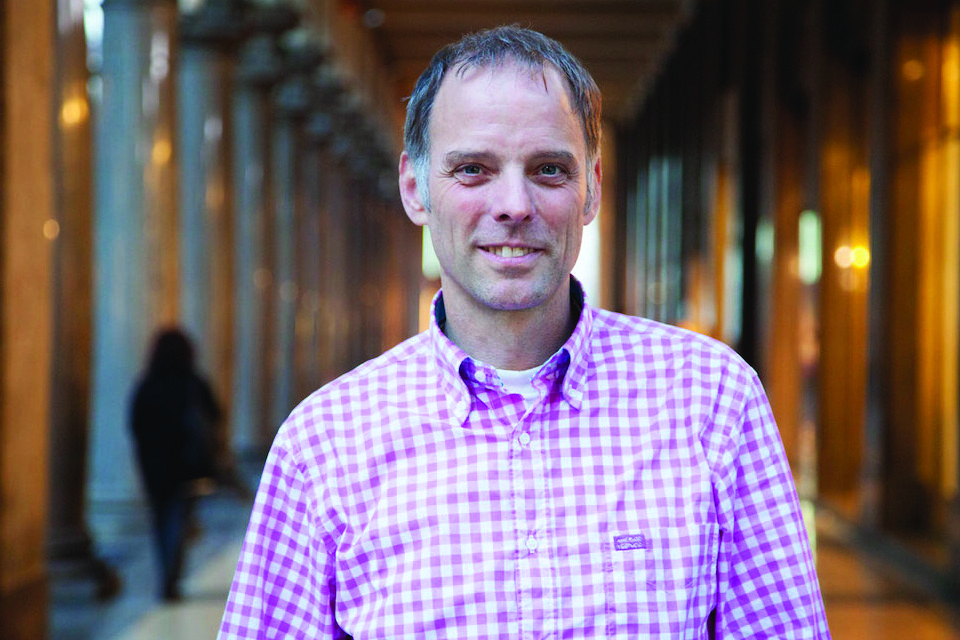 Jan-Christoph Zoels is a founding partner of Experientia, focusing on people's service experiences to support sustainable lifestyles. He advocates a strategic integration of behavioral modeling, stakeholder engagement and participatory design processes to increase people's awareness, grow their competences and nurture their aspirations.
Clients include 3M, ASUS, BenQ, FCA, Hao-Shi Foundation, Hitachi, Intel, Intesa SanPaolo Bank, Repower, Samsung, Sony, SITRA, UNDP and Unicredit Bank.
Originally from Germany, he lived for many years in the USA, where he taught at RISD, and was a senior designer at Sony and director of information architecture at Sapient. He joined Interaction Design Institute Ivrea as a senior associate professor, where he ran the business innovation workshops called Applied Dreams.
He has taught at RISD, Jan Van Eyck Academy (Maastricht, Netherlands), Samsung's Innovative Design Laboratory (Seoul, Korea), CIID Copenhagen, RISD's Institute for Design + Public Policy (USA), UGA Terry Business School (USA), Politecnico di Milano and Domus Academy, Milan. He is a frequent speaker at design conferences and colleges. He currently holds four patents.
3 recommended readings: 
Sussman, R., Gifford, R., and Abrahamse, W. Social Mobilization: How to Encourage Action on Climate Change. 2016
Pfarr, Nicki Behavioral Economics. Applying Behavioral Economics and Cognitive Psychology To The Design Process. 2012
Samson, A. (Ed.) The Behavioral Economics Guide 2018 (with an Introduction by Robert Cialdini). 2018