In the 2018 edition of the annual conference of the MA Eco-Social Design, we tackled and discussed issues related to the question »What can design do for commons?« – together with international experts and local heroes from diverse backgrounds.
The conference was started with the MA Eco-social Design project exhibition opening, in which over 20 projects from the past three years were presented.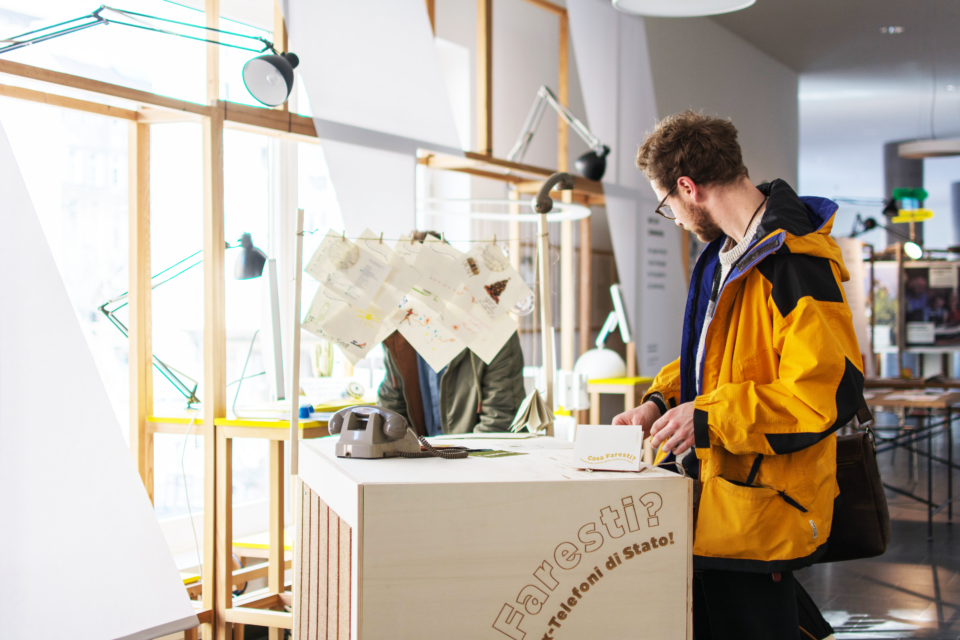 Over three and a half days, we enjoyed wonderful presentations from our keynote speakers Amica Dall (Assemble Studio), Officine Zero, Bianca Elzenbaumer (Brave New Alps), Viktoria Heinrich (Institute of Design Research Vienna) and Adelheid Biesecker. (Click the names to download the presentation slides)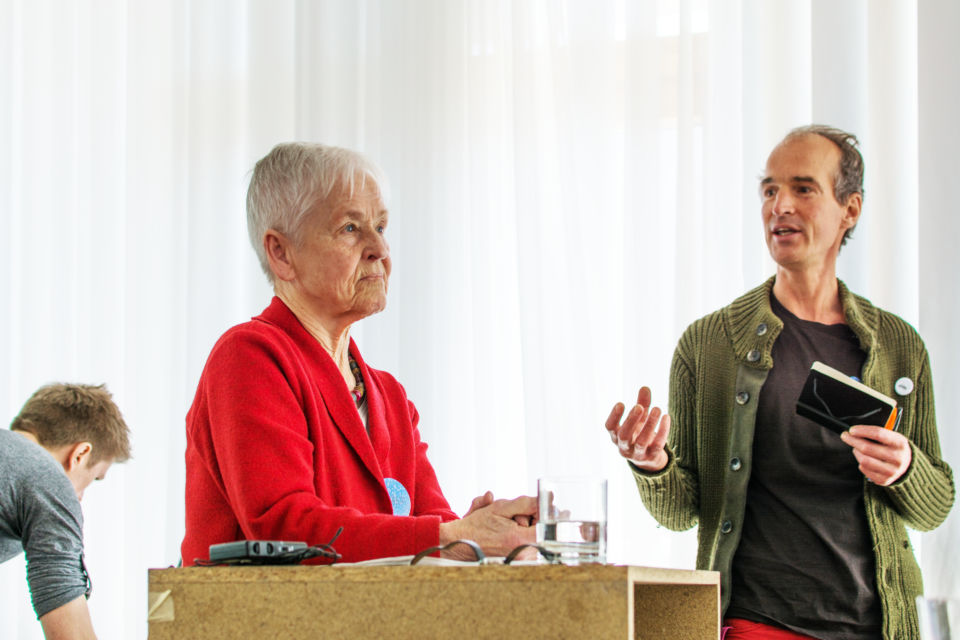 To broaden our perspectives this year we introduced two Pecha Kucha sessions into our program, in which speakers from all over Europe presented their projects and ideas in a snappy 7 minute presentation. Ideas ranged from Software Freedom to social interaction design for bottom-up development of neighbourhoods. You can find access to all Pecha Kucha presentations here.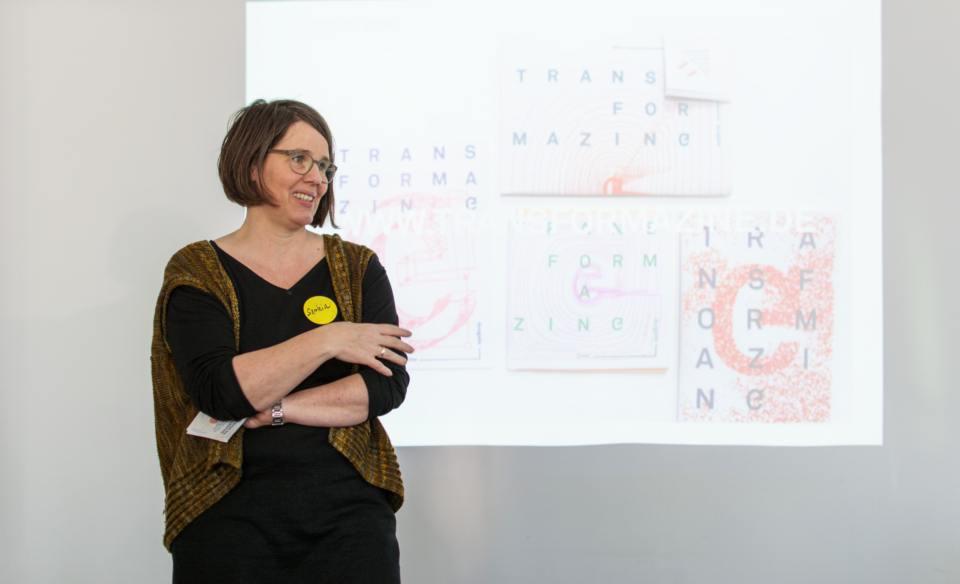 To give a place to further engage with the questions and ideas raised during the presentations, we spent 3 hours discussing issues in an 'Open Space' set up. Documentation of these discussions ranging from "Does 'commoning' really offer a breathing space from capitalism or is commoning a part of a new capitalism?" to "How can we transform all those bottom-up movements into a big one?" can be found here.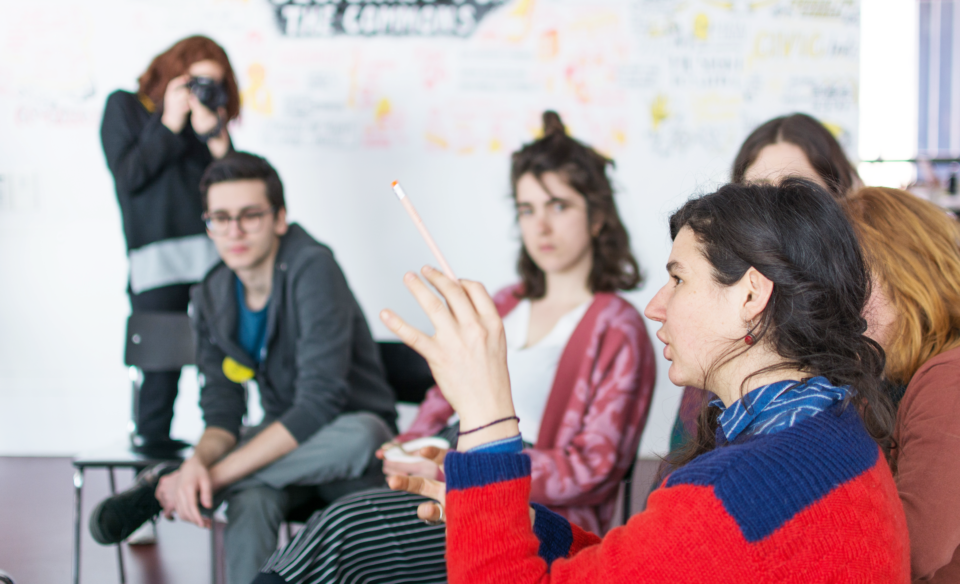 For the final days of our conference we shifted location to the Upper Vinschgau Valley, where we joined the  »Hier and Da Festival« in Mals. There we were enriched by guided workshops led by both local farmers, active citizens as well as unibz staff and students. These included a discussion of the "Past, present and future of the Stilfser pastures" co-guided by Laura Heym, a MA Eco-social design student, as well as the introduction and local contextualisation of "Open Source Farming" led by unibz professor Alastair Fuad-Luke.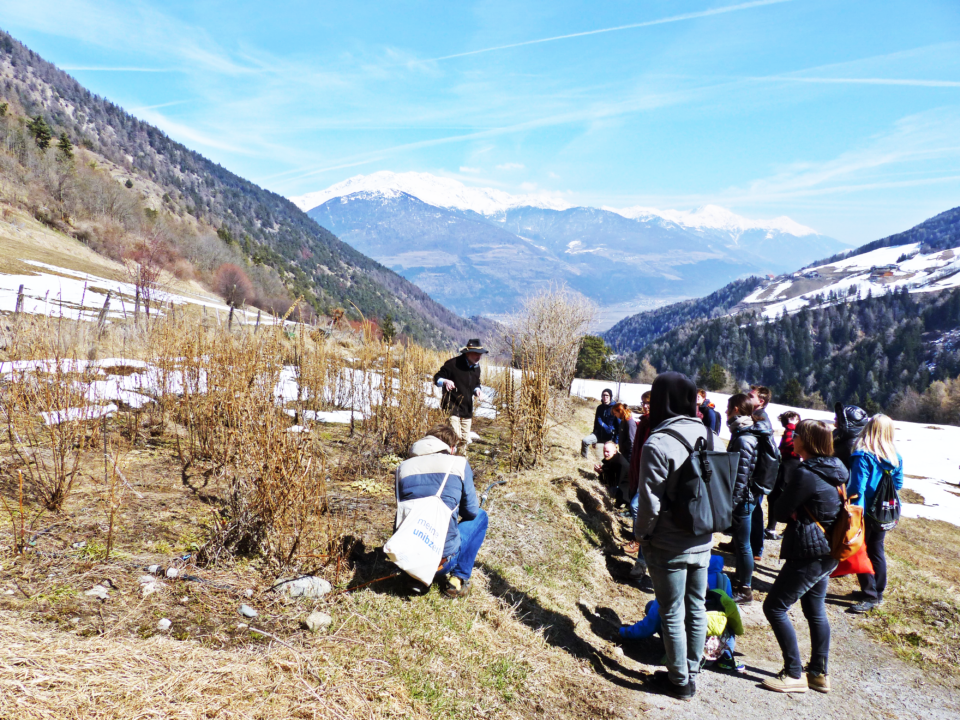 Further impressions from our days at unibz as well as our overnight excursion to the »Hier and Da Festival« in Mals can be found here.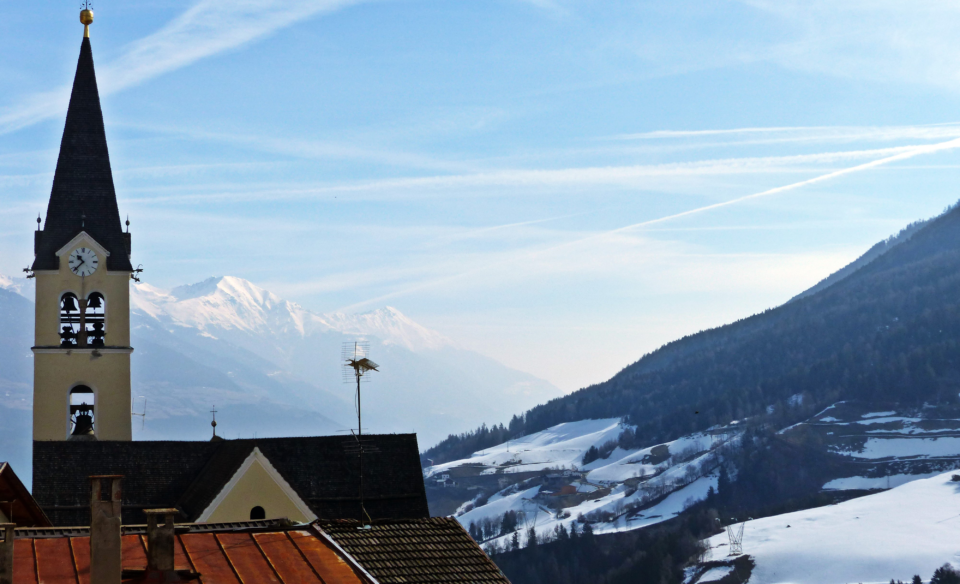 We will publish proceedings in September, and videos of the talks within the next week. Stay up to date with our newsletter, and if you are into it via the channels of By Design or by Disaster on Facebook or Twitter.
This year the MA Eco-Social Design also offers a early application period, ending on 27 April. Find all details on the web site of the study course. Please spread it! Danke, Grazie, Thank you!