In the beginning of November a delegation of the MA Eco-Social Design travelled to South-Germany to be part of the small but charming symposium 'Stadt.Land.Schluss.' in Marktoberdorf (Allgäu).
Together with around hundred other people of all creative and traditionally not-so-creative fields we listened, discussed, danced, created, ate, exchanged,… – to gain an understanding of if and how it is possible to design a good life on the countryside. The theoretical and practical input was given by a huge variety of speakers. An architect illustrated his method of participatory rural community development, a philosopher shared his thoughts on the good life, a farmer explained why the farmer is the mother of all designers and an entrepreneur introduced the Bavarian periphery as the place of origin of one of the best whiskeys in the world.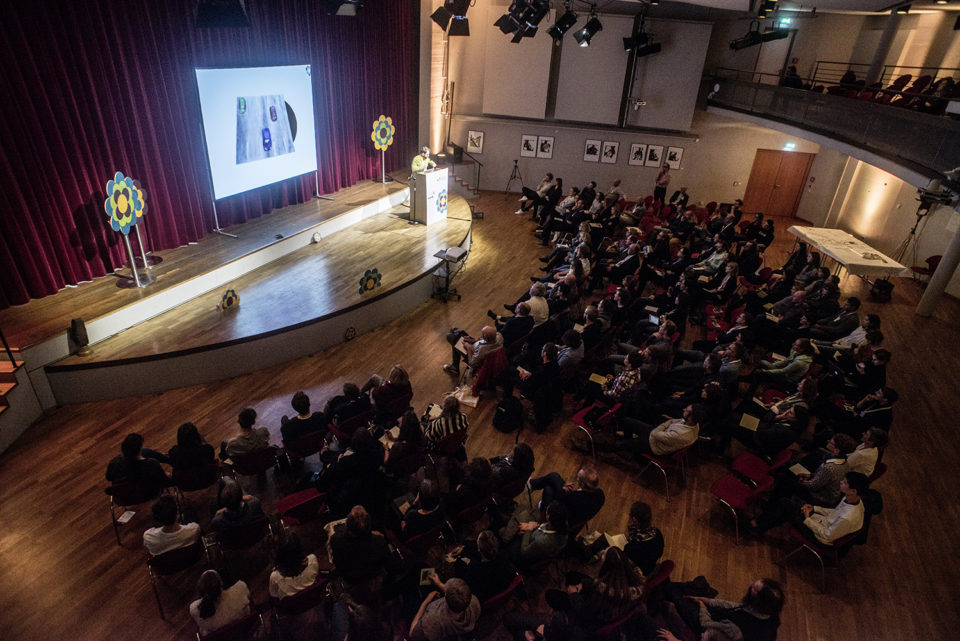 We were invited to co-create and co-moderate a workshop that aimed at finding practical solutions for the socially sustainable development of the small city of Marktoberdorf which was hosting the conference. In the format of a World Café, for different questions were discussed. We asked our participants to imagine and draft concrete or utopian visions for rural cities like Marktoberdorf. How could or should such a city develop so that for my grown-up grandchildren it will be a desirable, livable and healthy place of living and working. The workshop was a framework for exchange and activation of the participants as well as for gathering inspirational ideas for the attending 'locals'.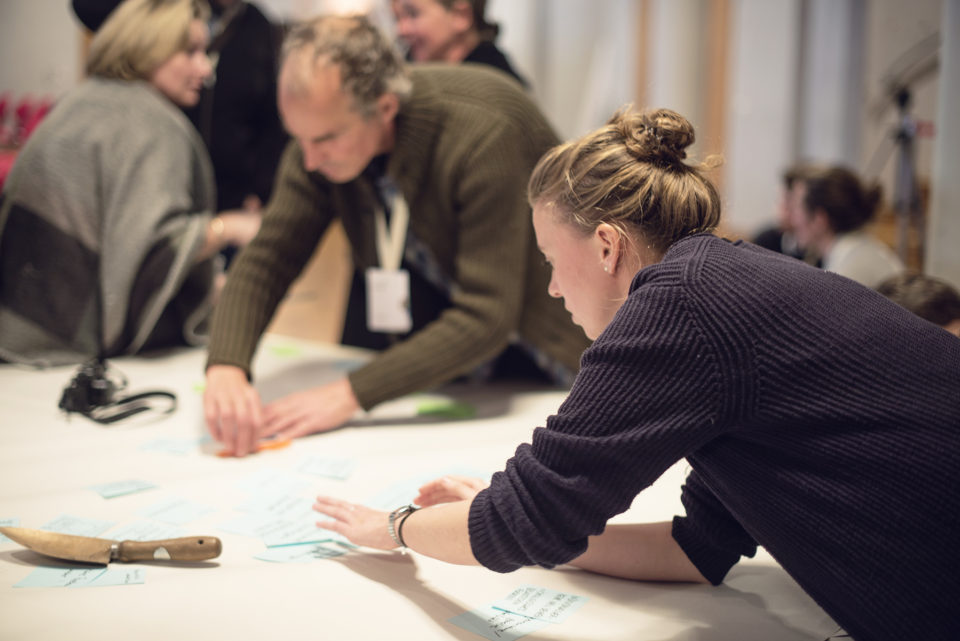 We drove back home to Bolzano with a bag full of new knowledge, best-practice examples, faces, visions, memories and the plan to definitely come back the next time. Thank you to all the organizers, locals and participants!
More information: www.stadt-land-schluss.eu