End of March 2021, a life-sized community magazine, Rivista Casanova, will be launched in the heart Casanova, a neighbourhood of Bolzano, Italy.
Rivista Casanova is a gigantic, analogue community magazine that hopes to offer the citizens of Casanova, Bolzano, a communal space to write and share their own narratives.

Although its steel structure is movable, Rivista Casanova will be placed in Piazza Pichler first at the end of March 2021. On the 26th of February 2021 Rivista Casanova will be having a short online press conference to present the publication to the news media of Bolzano. To join, kindly email rivistacasnova [at] gmail [dot] com.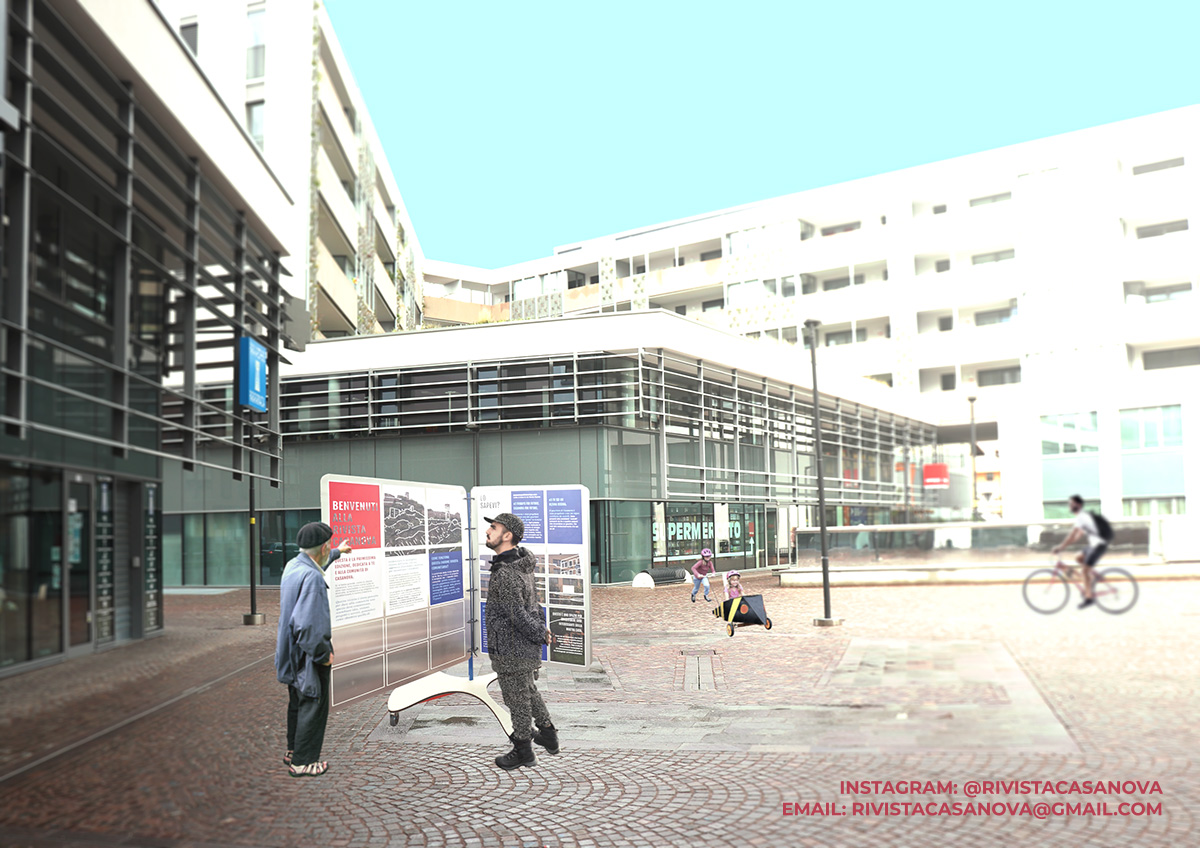 How does Rivista Casanova work? This alternative media publication has a grid of A4 and A3 spaces where content contributions from citizens or organisations from Casanova can be glued to. This analogue approach to glueing A4 and A3s pages to a public structure was designed to put the power of media representation back into the hands of its community, cutting out the need for monthly printing expense or the dependence on media experts.
The magazine's front page is covered in mirror to reflect the community members as the cover stars of the community.
Rivista Casanova is the result of a fruitful collaboration between the German product designer Carola Kurz, South African journalist and designer Iske Conradie and Italian-Brazilian eco-fashion designer Maria Pasqualini; the local social cooperative, Officine Vispa; the Free University of Bolzano; the Youth Department of Bolzano Municipality and the beautiful people of Casanova.
You can also tag @rivistacasanova on Instagram in your art or photography. Contributions can be interesting information about Casanova or its community members, events, poetry, clubs, art or offerings within the areas for the notice board section in the publication. The deadline for the launch issue is the 15th of March 2021.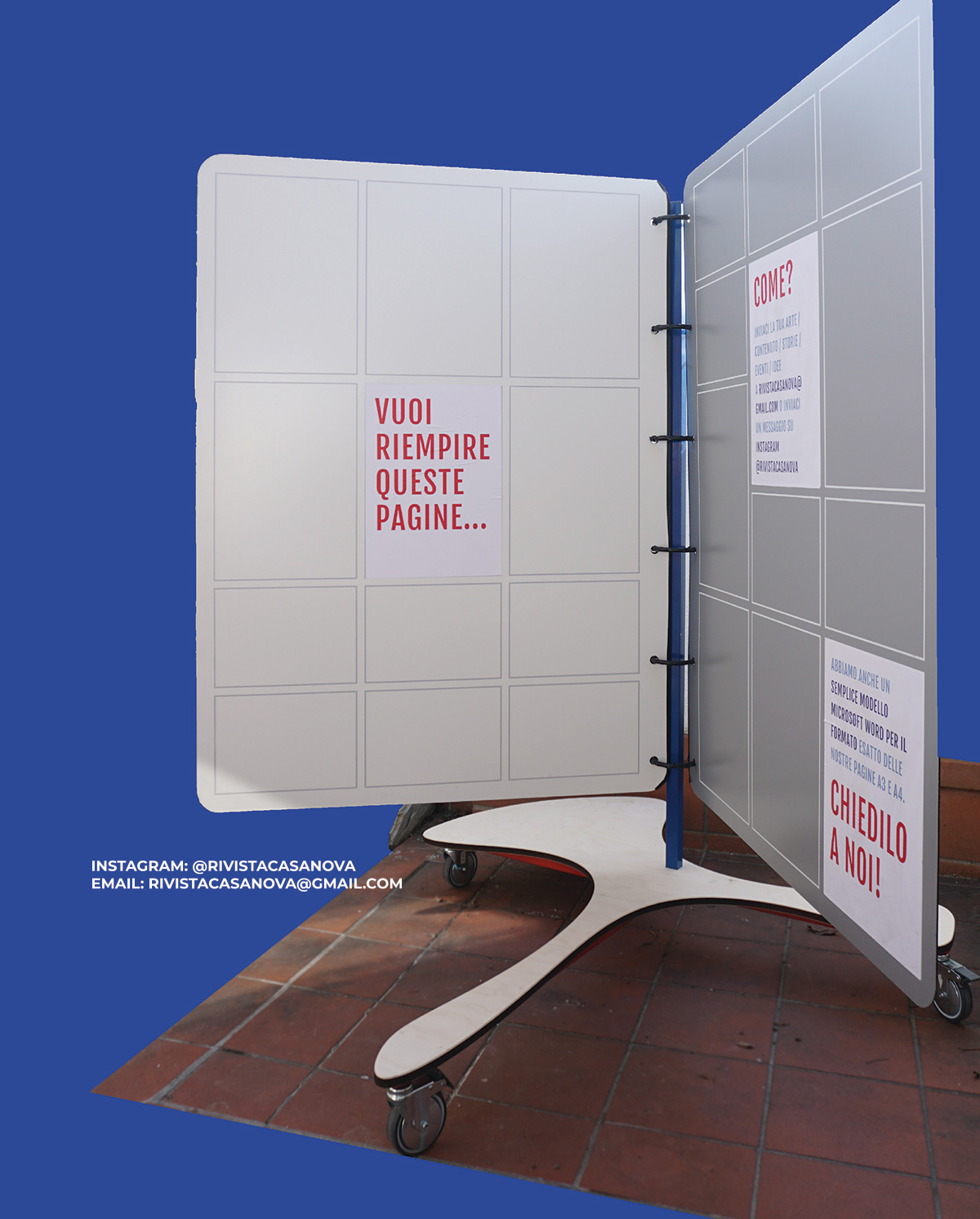 Following the launch of the magazine, Rivista Casanova will be hosting a series of free workshops about content writing, graphic design, layout design, photography and editing magazine content to bring community members, and its young people, together in creating their own publication.

If you would like to participate in the workshops, you can stay updated on the dates by following @rivistacasanova on Instagram.
This massive magazine hopes to facilitate community development, participation, youth empowerment and the common good of the the citizens of Bolzano living in the beautiful neighbourhood of Casanova.