Is this
conference
for me?
Are you a…
design student / practitioner / researcher, transformation practitioner / researcher / advocate / activist / entrepreneur, utopist & realist, academic with a focus on social-ecological transformation, and/or
human being with an
interest in a good life for all?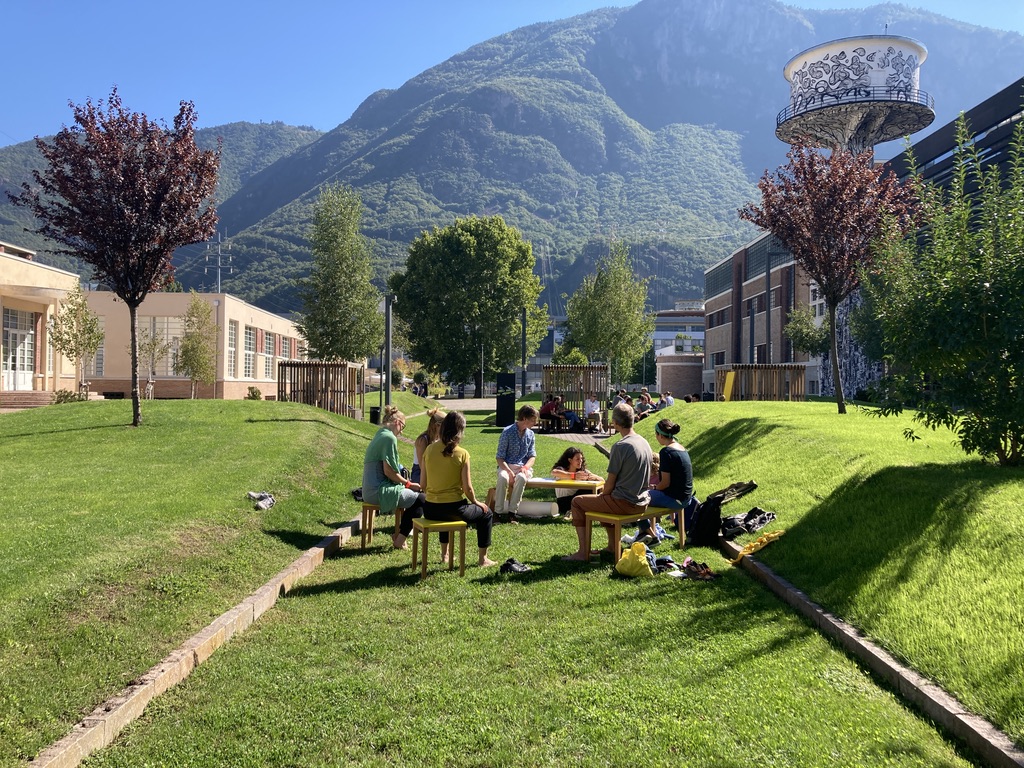 Access to the conference is made possible with a

2G Covid-19 GreenPass

(vaccinated or recovered). While on location, those at the conference must abide by all regulations in place at BASIS.
Free for students

and
those unable to pay
・・・・・・・
50€ for unibz teachers and researchers
Please open a PIS-procedure & inform university administration by sending an email
・・・・・・・
90€ for all others
Payment possible only via credit card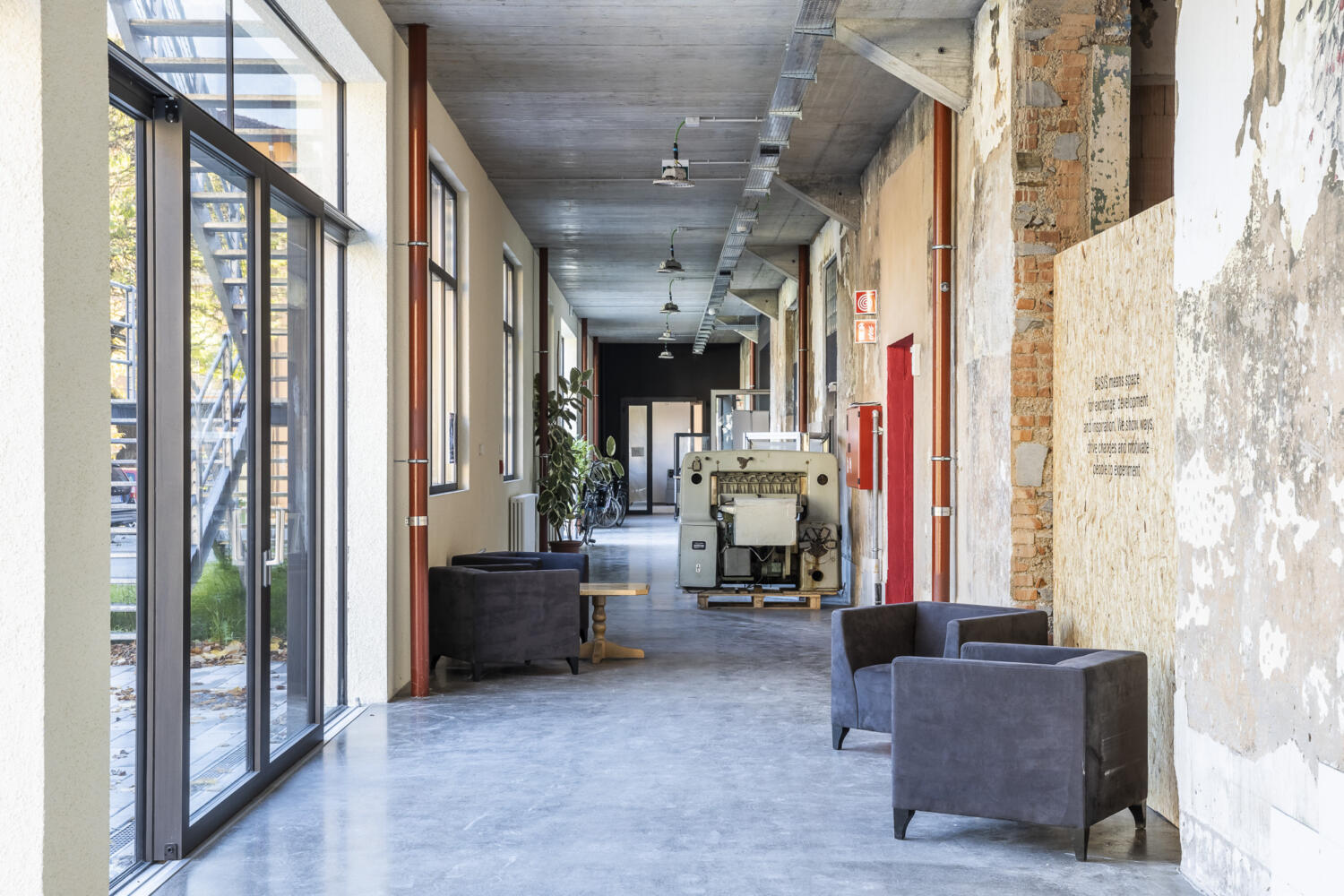 Dinner not provided
*locations for food purchase in Schlanders/Silandro
Breakfast free with registration
Lunch free with registration 
Dinner community pizza night 8€
Breakfast free with registration
Lunch provided for 15€
Onsite catered meals selected at time of online registration must be paid

 in cash only

. Vegetarian & Vegan options available. 500mL water is provided to each participant with purchase of lunch at BASIS.




☞

 

PLEASE BRING CASH FOR ACCOMMODATION & FOOD

☜