Responsable
Kris Krois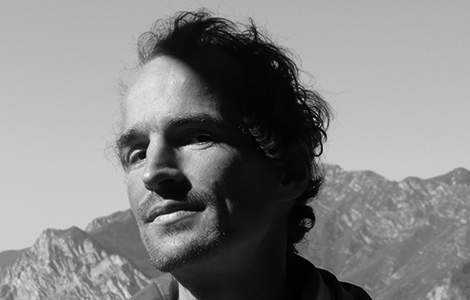 Kris Krois works as a professor for visual communication with tendency towards interaction design at the Faculty of Design and Art of the Free University of Bolzano. Before that he worked as a designer at the cross-section between web communication, brand design, emerging technologies and media practices. For commercial works see the outdated portfolio: kriskrois.com. For critical reflections and subversive action on image culture and branding strategies: de-brand.net. For transformation design: designdisaster.unibz.it.
Current main focuses are:
A user interface system for the fluent navigation in the sea of info overload: aflow.tv (between User Experience Design and Data & Knowledge Engineering; together with Klaus Gasteier and others)
Visual Journalism (together with Matteo Moretti, Gianluca Seta and many students): visualjournalism.unibz.it
Design for Eco-Social Transformations (together with Brave New Alps, Alvise Matozzi, Susanne Elsen, Kuno Prey and many more). The Master in Glocal Design with this focus will start in 2015/16 (more information on this will come soon).

Responsable
Alvise Mattozzi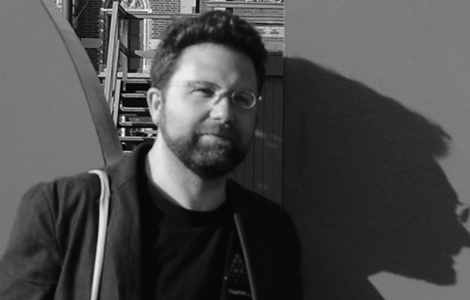 Alvise Mattozzi, semiologist, works as Research Fellow in Sociology of Cultural and Communicational Processes at the Free University of Bozen-Bolzano. His research, at the crossroad of Science and Technology Studies and Design Studies, focuses on the agency of objects and on how to describe it. He is convinced that such knowledge can help in designing artifacts which dispose sustainable practices.

Design
Philip Santa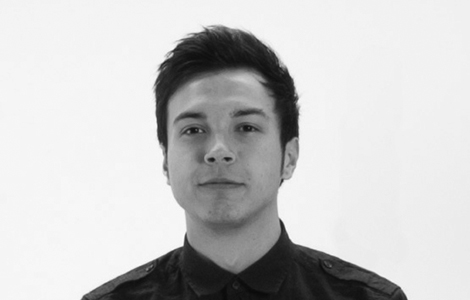 Philip Santa graduated from the Free University of Bolzano in 2013 and spent an exchange semester at the Bezalel Academy in Jerusalem. His main focus lies on graphic design, illustration and typography.
As a freelance graphic designer he now tries to gain experience with commissioned work and to shape his environment with self-initiated projects. A strong will to learn lets him push his own boundaries constantly.

Communication
Hannelore Schwabl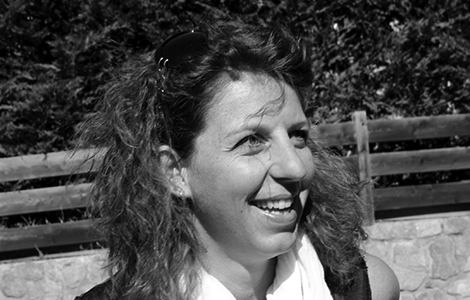 I'm Hannelore Schwabl, responsible for events and communication for the Faculty of Design and Art of the Free University of Bozen-Bolzano. From 2002 to 2006 I studied Design in this University and did several internships abroad, like Florida, New York, Munich and Zurich, but in my first life I was a teacher for primary school. I like to do sports and take exercise; love to photograph and to work with ceramics.

Communication
Jacopo Drago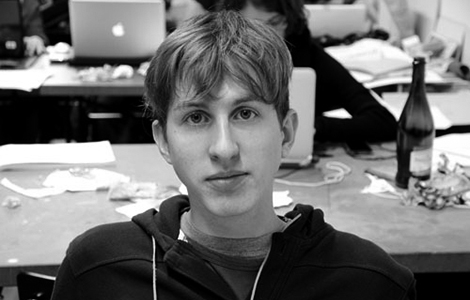 I am a young design student from Italy, attending Industrial Design bachelor degree at Bozen University.
Since I was a kid I've helped my father in his craftsman studio, breathing modern art and culture (and dust!). But being a digital native I was also fascinated by our world wide web and I started very soon to play with its tools.
I cannot resist the charm of this world, so I am exploiting the opportunities and scholarships for studying abroad, namely in Istanbul Bilgi Univeristy (Turkey) and Kyoto Univerisity of Art and Design (Japan), to discover it and its people.
My perspectives today are to become an all-round designer and to make great things.