Team of Glocal Design Spring 2015
Jack of all trades
Kris Krois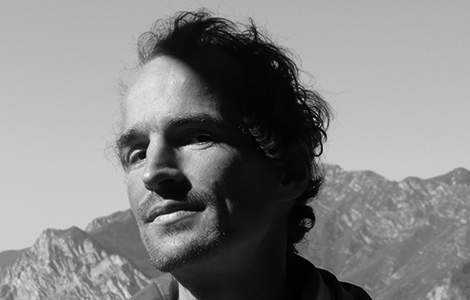 Kris Krois works as a professor for visual communication with tendency towards interaction and information design at the Faculty of Design and Art of the Free University of Bolzano. Before that he worked as a designer at the cross-section between web communication, brand design, emerging technologies and media practices. For commercial works see the outdated portfolio: kriskrois.com. For critical reflections and subversive action on image culture and branding strategies: de-brand.net. For transformation design: designdisaster.unibz.it.
Current main focuses are:
A user interface system for the fluent navigation in the sea of info overload: aflow.tv (between User Experience Design and Data & Knowledge Engineering; together with Klaus Gasteier and others)
Visual Journalism (together with Matteo Moretti, Gianluca Seta and many students): visualjournalism.unibz.it
Design for Eco-Social Transformations (together with Brave New Alps, Alvise Matozzi, Susanne Elsen, Kuno Prey and many more). The Master in Glocal Design with this focus will start in 2015/16 (more information on this will come soon).
VIP
Kuno Prey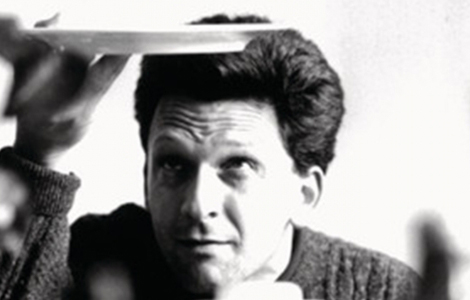 Kuno Prey is a designer, educator and innovator in the field of design as well as in that of education. In 1993 he contributed to the launch and the development of the Fakultät für Gestaltung of the Bauhaus-Universität Weimar, where he was appointed professor of Product Design. In 2002 he founded the Faculty of Design and Art at the Free University of Bozen-Bolzano, which he guided as Dean until 2010. This innovative design school project was rated among the most renowned schools in Europe. As consultant for design and research for many companies he has earned international recognition. His products, characterized by a deep research on materials and new technologies, won many international awards.

Researcher
Alvise Mattozzi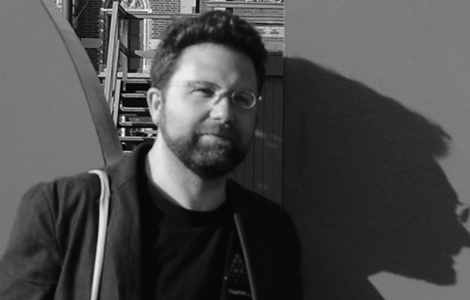 Alvise Mattozzi, semiologist, works as Research Fellow in Sociology of Cultural and Communicational Processes at the Free University of Bozen-Bolzano. His research, at the crossroad of Science and Technology Studies and Design Studies, focuses on the agency of objects and on how to describe it. He is convinced that such knowledge can help in designing artifacts which dispose sustainable practices.
Web Design and Development
Tobias Bernard
Content Management
Timothy Robb
Brochure Layout
Ada Keller
Space & Orientation Design
Nicola Hornaecker & Team
Time Keeper
Raphael Volkmer & Team
Consulting
Brave New Alps
Katharina Erlacher
Joe Shaw
Interview & Video Team
Chiara Passarini
Anja Salzer
Beatrice Tamagnini
Sara Urasini
Elettra Bisogno
Graphic Recording
Eszter Zetelaki
Raphael Volkmer
Amdinistration
Massimo Eccli